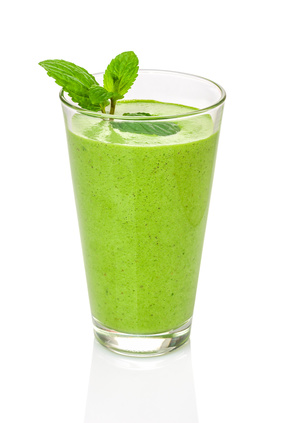 Have your weight loss efforts plateaued? Try this green weight loss smoothie to get things going again.
½ handful fresh mint
½ an avocado
1Tablespoon coconut flour
½ -1 teaspoon Spirulina powder (optional)
1 handful baby spinach
Coconut water to cover greens
Juice of half a lemon
Drop of Stevia
Blend in a blender and enjoy!