There is a South American proverb that says: "A good broth can raise the dead" and a Jewish Proverb that says: "Worries go down better with soup than without".
The idea of soup or bone broth is comforting, and it is usually a tried and true go to when we're under the weather.
But what is it about soup that makes it so good for us when we are unwell?
In traditional Jewish cooking the proverbial Chicken Soup a broth made from chicken bones –- has been dubbed "Jewish Penicillin". It's made by simmering bones of healthy birds for 10-24 hours in a crock pot or in the case of beef bones for 24-48 hours. The slow cooking draws out collagen, marrow and other healing elements from the bones including amino acids (the building blocks of protein), such as proline, glycine and glutamine which help heal the gut and reduce inflammation.
My family and I have been enjoying homemade broth a lot especially in recent months, incorporating it into creamy pumpkins soups, mushroom sauces, sumptuous stews and veggie and rice dishes. Broths are rich in nutrients that are difficult to source elsewhere. They're very high in vital minerals like calcium, phosphorous, potassium and magnesium.
This nutrient dense food keeps your joints lubricated; provides the necessary nutrients for strong teeth and dense bones. It keeps your skin soft and supple, reduce cellulite and booss your immune system and brain function.
You can use any clean bones, the legs from poultry, which are rich in restorative collagen from free range chickens, the bones from pork, fish, and crustaceans and NZ beef – all grass fed. You can use leftover roast leg of lamb or the carcass of roast chicken or if you're in a hurry whole fish. By using the whole animal and reducing waste, you can cut down on your grocery bill too.
Unlike real bone broth processed soups from a tin or a packet are full of empty calories from processed grains and sugar as well as preservatives, food coloring and brain zapping MSG flavour enhancer and contain none of the nourishment of real bone broth.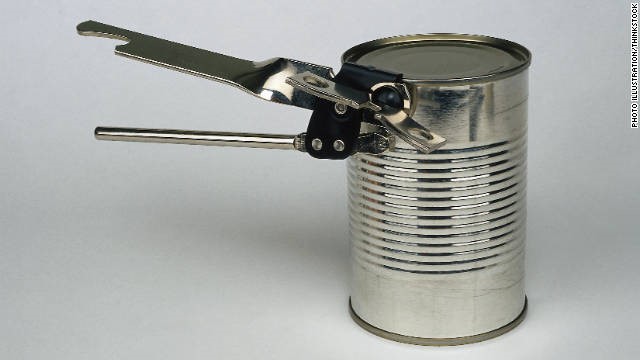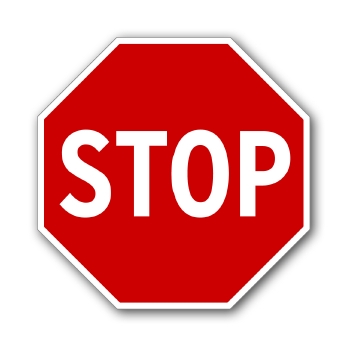 So with the changing of the seasons from hot sultry summer days to cool autumn mornings and evenings instead of zapping your brain with MSG laden processed tinned soup zap a cold or better still prevent one, this Autumn with  health boosting bone broth.
Once you add this beneficial food to your diet you will be making variations of the sample recipes below over and over again.
Bone Broth
Serves: 8-10 | Prep Time: 5 minutes | Crockpot Time: 24-48 hours
Ingredients
Beef bones, chicken carcass, leg of lamb, pork bone, fish bones– either each separately put in a crock pot or if you are feeling adventurous try any mixture of bones from healthy animals or fish
Purified water (spring or filtered)
1 tablespoon vinegar (apple cider or white)
Directions
Bone Broth
Place bones into a large crockpot. You only need a few bones to make broth, but the more you can fit in the crockpot the better.
Fill with filtered water to cover all the bones completely (it is okay if there are a few bones poking out of the water a little).
Add a splash (about 1 tablespoon) of vinegar.
Set your crockpot on low, and cook for at least 6 hours, preferably longer. Poultry bones can go as long as 24 hours, and beef bones can simmer for up to 48 hours.
When the crockpot is cool enough to handle, pour into a storage container.
Season with salt and pepper to taste. Use within 5 days or freeze for later.
Tips:
To cool the broth quickly, before refrigerating, remove the lid. Then remove the bones, scrape off any meat left on them, place them in a container and put them in the fridge. Then place your crock pot in a basin of cold water. I add trays of ice cubes to the water, and place a muslin cloth over the crock pot to prevent flies investigating.
When the broth is cool place it in AJ or large rimmed jars and refrigerate or freeze it in ice cube trays or BPA free freezer bags.
The meat can be chopped up and used for stews, soups and stir fries.
Bone Broth Butter
After cooling in the refrigerator overnight, you'll usually get a thick layer of fat on top of your bone broth.
If you're using healthy bones from wild or paddock raised animals, this fat can be used as a delicious inexpensive cooking fat. Scoop it into a separate storage container and store it in the refrigerator.
Use it for stir-frying veggies, caramelizing onions, cooking eggs, or pan-frying burgers.You can even bake with it. I love using it for my veggies.
Bone Broth Soup
A few hours before serving, add your bone broth back into the crockpot along with a bunch of chopped veggies and spices. Try adding 1 bunch chopped kale, 1 chopped onion, 4 minced garlic cloves, 3 chopped carrots, 3 chopped celery sticks, 1 cubed kumara (NZ sweet potato), along with salt, pepper, onion powder, and a dash of cayenne. Chopped nitrite free bacon can be a tasty add-in.
Simmer on low until veggies have softened, about 3 hours.
Serve warm.
Lamb Neck Bone Stew:
Seven hours before serving, add most of your bone broth back into the crockpot along with
2 kg of lamb neck bones. Cover the pot and simmer for 4 hours on low.
Add a bunch of roughly chopped veggies 1 chopped onion, 5 minced garlic cloves, 4 chopped carrots, 3 chopped celery sticks, a thumb size piece of peeled chopped ginger root along with salt, pepper a pinch of chilli powder, and other dried herbs and spices to taste. Try a combination of allspice, cinnamon, ground coriander, and turmeric as well as bay leaf, oregano, sweet basil and thyme.
Simmer on low until veggies have softened, about 1-2 hours. Discard the veggies as all the flavour will now be in the broth.
Ten minutes before serving add fresh herbs such as: parsley, sweet basil, and mint.
In another pot 30 minutes before serving add the reserved broth to a combination of roughly chopped root veggies like: carrot, kumara and pumpkin. Simmer these in the broth until just tender then add roughly chopped greens such as kale, silver beet or spinach and continue simmering until these are done. Then ladle them on top of your meat stew.
The aroma of this stew simmering away will fill your kitchen, welcoming family and friends to the dinner table at the end of a long day. My family and friends particularly enjoy this stew at dinner time during our 19 Day Baha'i Fast in March.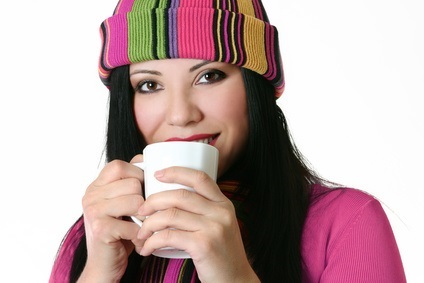 Tuck in and enjoy!