Deep tissue therapeutic massage is a beautiful experience – well most of the time…
I mean, if I find a trigger point that shows me that muscle connecting your shoulder to your ribcage needs releasing, and I apply a little more pressure, I will admit that you may feel a little bit of discomfort – but later you will feel wonderful!
You deserve a great massage, and whether it is a 30 minute, 45 minute, or 1 hour session, your body, mind and spirit will feel rejuvenated and your stress levels will melt away.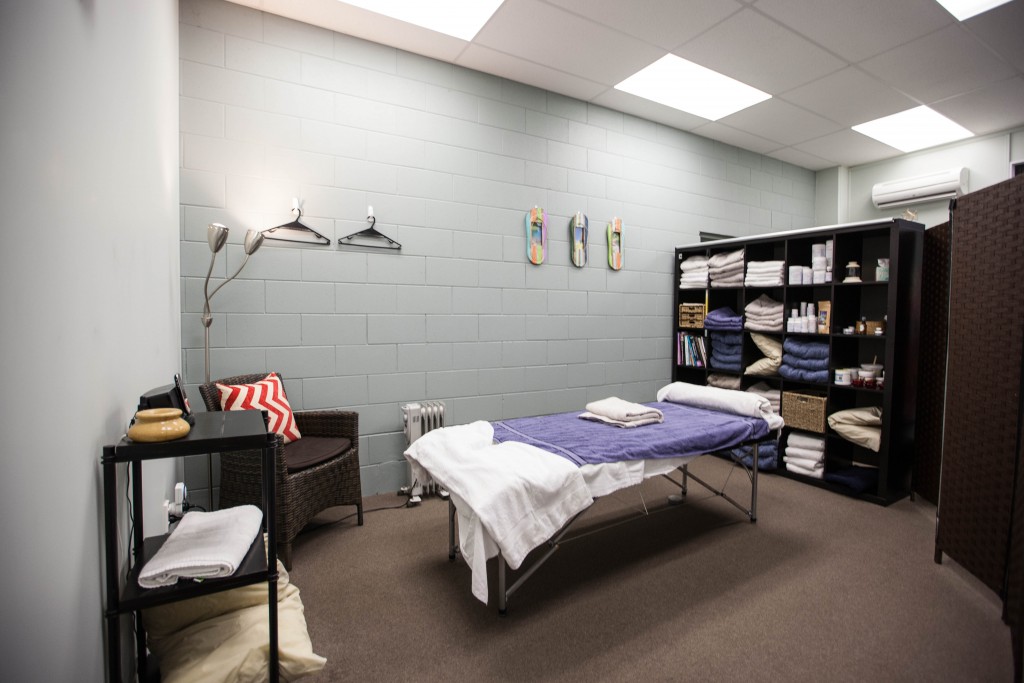 Giving a person a therapeutic massage is a wonderful experience, as is being the recipient as the flow of energy is being released throughout your body. It is a great way to enhance your well-being, and I would love to be able to give you this gift.
I look forward to hearing from you and enabling you to feel deep peace and relaxation as your body's muscles, ligaments and joints are re-balanced allowing your energy to flow freely.
Massage Appointments

I am available for appointments at Shop 10, at the back of Oceans Resort, Tutukaka Tuesday mornings and Wednesday all day. On other days, I work from my own massage therapy room in Tutukaka. Just give me a call on 027 351 8433 to setup a time which suits you.