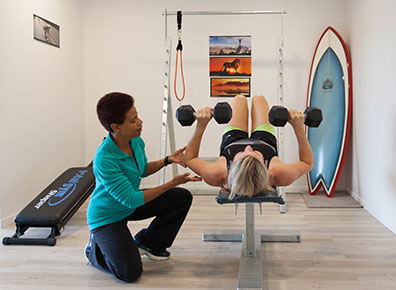 TRANSFORM YOUR BODY
ENERGISE YOUR MIND
My passion is health and fitness with over 25 years' experience helping others to improve their quality of life. As a qualified Naturopath, Group Fitness Instructor and Personal Trainer I have an in-depth understanding of how nutrition, exercise, massage therapy, and lifestyle practices such as meditation need to be tailored to suit my clients.
Read more about Nancy...
Signup for newsletters and receive
FREE detox tips for 10 days!